Finding the perfect gift for a dairy farmer is not always easy. Therefore in this article, we have compiled 15+ dairy farmer's gift ideas to make it easier for you to choose.
These ideas are for both men and women. Also, there are gift ideas suitable for holidays such as Halloween, Christmas, Birthday, Father Day, Mother Day …
*This post may have affiliate links, which means I may receive commissions if you choose to purchase through links I provide (at no extra cost to you). As an Amazon Associate I earn from qualifying purchases. Please read my disclaimer for additional details.
15+ Ideas of the Best Gift for Dairy Farmer 2022
1. Cow Print Stuff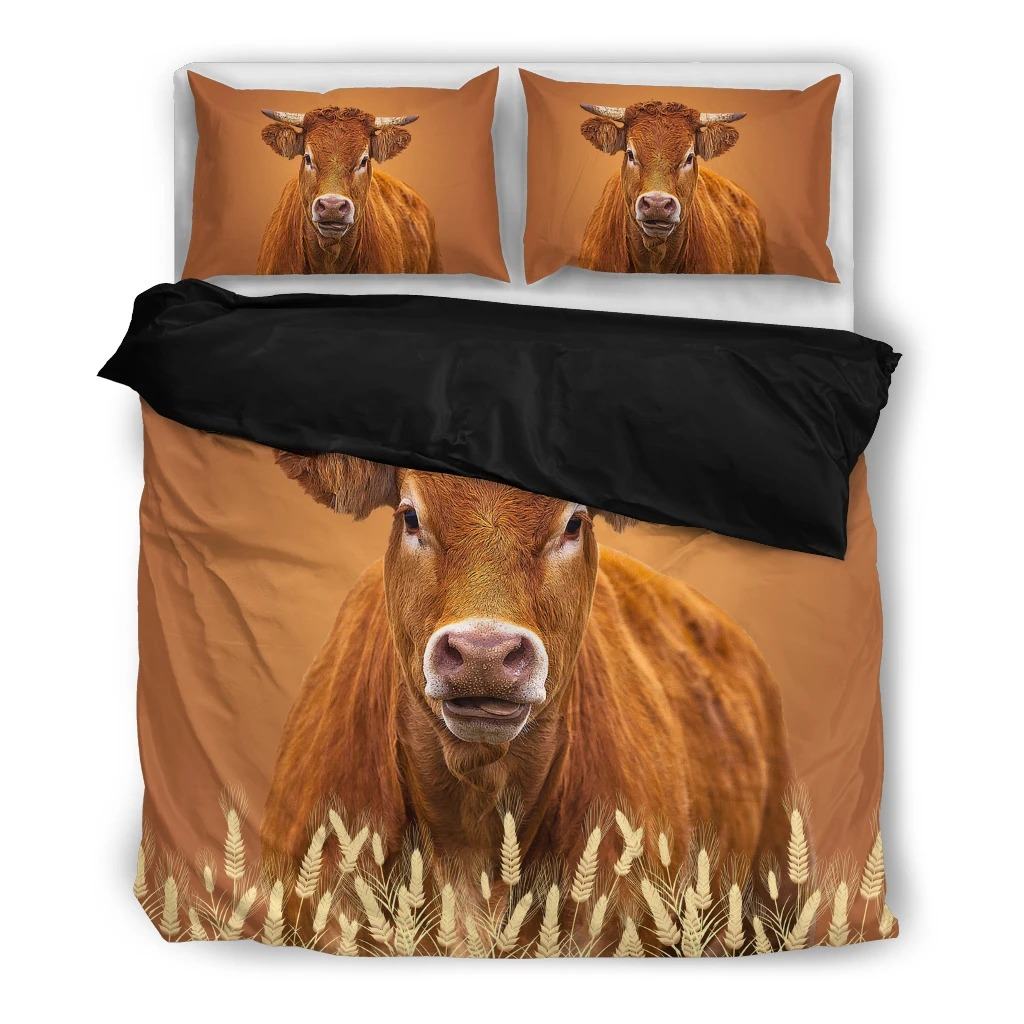 Cows are just fun and adorable. Their black and white pattern will be so cool to put on anything, from clothes, accessories, to any object around the house.
We have seen quite a few super-nice cow-printed bedding sets, blankets, or clothes like hoodies all over the Internet. Pick one as a gift for a dairy farmer and you will make their day!
2. Good pair of farm boot

Who else needs a good pair of farm boots than a dairy farmer? Boots are no doubt an essential outfit to work on a farm or to do all the chores.
In case you don't know what to look for, high durability, well water-resistance, and comfort are features of trusted farm boots.
3. Flashlight

To take care of the dairy cows, especially when they are giving birth, sometimes your farmer might have to wake up at 3 or 4 am or even stay up all night. It may not sound relevant at the first time to give him a flashlight, but it actually is.
A hand-free flashlight that he can wear around his forehead, will be even more thoughtful.
4. Warm coat
Cows giving birth in the wintertime is going to be tough for any farmer. Paying extra visits to the barn at midnight, the farmers definitely need a warm coat.
Or even just to go outside anytime during the cold, a long, thick coat is essential. It's so easy now to look for a good quality, stylish yet still affordable barn coat, isn't it?
5. Calf Jacket

With dairy farmers, the calves seem to be the children in the family. So a calf jacket would be a great Christmas gift.
Although they may have prepared the jackets already, a long cold winter will need a lot to accommodate the cute and young calves.
6. Dairy Farming Books
Knowledge is endless. So books sharing knowledge about cow's dairy farming or milk goat raising are always a good idea to make a perfect gift for dairy farmers.
In addition, stories, novels, or animated stories for children about cattle, dairy farming … are also not bad choices.
7. Funny Dairy Farmer Mug
Coffee is an indispensable drink for any farmer, including the dairy one. A coffee mug with a funny image of a cow, goat, or an inspirational quote about dairy farming will make a dairy farmer's mornings even happier.
8. Farmer Gloves
Like farmer boots and coats, a quality pair of gloves is just as important for any farmer. Whether your farmer is a male or female, wearing gloves during farming will make the tasks more pleasant. And, gloves protect his/her hands from being in direct exposure to chemicals, or dirt.
9. Water Bottle

Sometimes it doesn't matter what your gift is but the message behind it. "Work hard but don't forget to take care of your health" is apparently a meaningful one. Simple but practical, a water bottle can be a good dairy farmer gift.
10. Super Bowl Ticket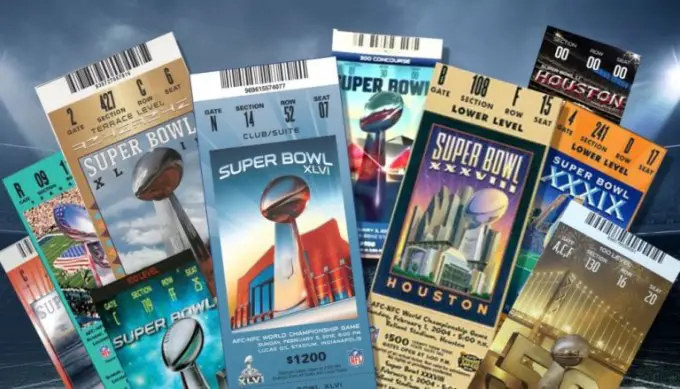 You may never have thought of this idea. But hey, dairy farmers are extremely hard workers, they do deserve a good relaxation once in a while.
For that reason, isn't a super bowl ticket or a movie ticket a kind gift?
11. Smart watch

We are in a technology age now. But even though farming still keeps its own way from the past, farmers don't have to, do they?
Not too much technology, a smart watch has enough features a farmer may need like weather forecasting, health monitoring, a "wearable" extension of a smartphone,…
12. Cow artwork
We believe a cow painting is the best gift for dairy farmers. If your farmer hasn't had any cow artwork in his house, it's a perfect time to get him one.
13. A smoker

A smoker will be such a cool gift for someone who loves barbeque. Indeed, a dinner outdoors with some close friends will be great for any farmer after a long time working constantly, or even right after this gift is received.
14. A robot vacuum

Farmers spend a lot of time and effort on farms during the day. Therefore, they definitely need a special 'wingman' around the house.
A robot vacuum is an excellent example. Owning one can save a lot of time and effort. Just a click and voila, they can be off to the field with no worries about sweeping the floor.
15. Cow accessories
Cow accessories are another nice idea of creative gifts for dairy farmers. There is also a huge variety for you to choose from, from earrings, bracelets, necklaces, to keychains and badges. Get a gift box full of cow accessories and any dairy farmer will be so thrilled to open it!
Final Words
I believe that these unique gifts for dairy farmers will touch their hearts when they receive these gift boxes.
Do you have any other good gift ideas for a dairy farmer? Please comment below for us!