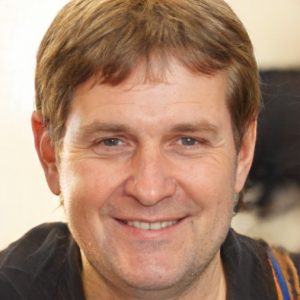 Welcome to https://sandcreekfarm.net!
Welcome to the Sand Creek Farm blog! My name is William Welch and I'm from Cameron, Texas. I come from a farming family of 4 generations and am honored that I get to continue the tradition. 
The importance of farming is so often overlooked, and my heart for farming and all-things rural is so large I just have to share it with the world. Farming has played a larger-than-life role in my time on this earth, and sharing my knowledge and ideas associated with country living is what I have always desired.  
I spend most of my time raising my farm animals (cows, horses, pigs, chickens, goats, rabbits, sheep – you name it), working on my equipment – more often than I'd like if I'm honest – and cultivating my gardens. 
There's nothing quite like biting into a cherry ripe tomato right off the vine or the sound of whinnying horses on a warm spring morning. These are the things that have given me complete fulfillment since I was young. 
This is the reality that I'd like to help others achieve if that's their goal, which is why I'll be answering farming and homesteading-related questions, testing and sharing valuable products, and exploring different areas of rural living throughout my posts.
I'm glad you're here! Thanks for stopping by and I hope you learn something that you can use on your own farming adventure!
If you have any questions or share anything about the above issues, please contact us!