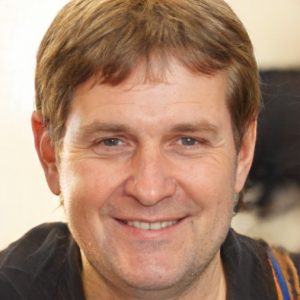 Welcome to https://sandcreekfarm.com!
I'm William Welch from Cameron, TX 76520. Coming from a family of 4 generations with a tradition of farming, I'm so proud of that. So I started the website SandCreekFarm.com to express my love for farm & garden life. 
Farming is my whole world, and sharing all things associated with rural living is what I have always desired. From farm animals (chickens, cows, pigs, goats, sheep…), to farm machines (tractors, tillers, etc), and even quotes or jokes about the farmer's life in the fields, all will be covered in this blog.
I also focus on introducing to farmers, homesteaders, or gardeners the best products that cater to their passion for fields, plants, and animals.
If you have any questions or share anything about the above issues, please contact us via the form here!