A weed eater and gardener always go hand in hand. No matter what kind of garden it is, it always needs to be trimmed and taken care of. 
However, each gardener will look for a different lawnmower to get the best job done. Therefore, choosing the best elite name among various weed eater brands on the market is an optimal matter of concern!
*This post may have affiliate links, which means I may receive commissions if you choose to purchase through links I provide (at no extra cost to you). As an Amazon Associate I earn from qualifying purchases. Please read my disclaimer for additional details.
A Quick Review on Top 14 Best Weed Eater Brands
1. Poulan Pro
Poulan Pro has built a reputation that aims to highlight the power and high-quality tools. Thanks to that, the appearance of the weed wackers from this brand later was also warmly received.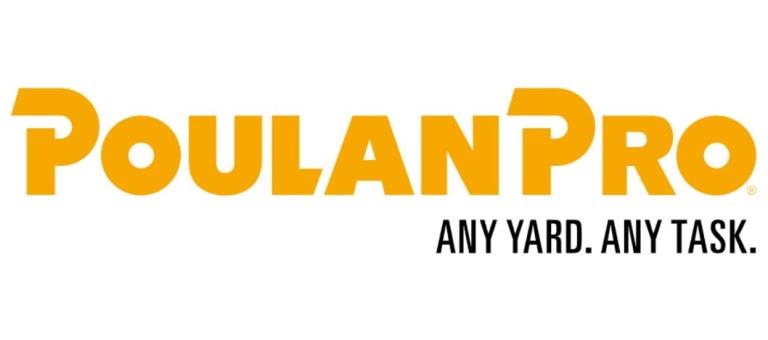 Poulan Pro manufacturer offers users a variety of weed eater samples available in stock. A weed eater from Poulan Pro can be purchased for only a retail price in the $100 – $200 range. 
One of the most recommended weed eaters is the Poulan Pro PR28SD. You can use this product to prune everything thanks to its flexible attachment capabilities.
With the effortless pull starting system, operating the weed eater is very easy. Even the cutting efficiency will be superior thanks to Tap'N Go's dual-line feed. Best of all, the manufacturer offers standard warranty service for 2 years. 
2. Craftsman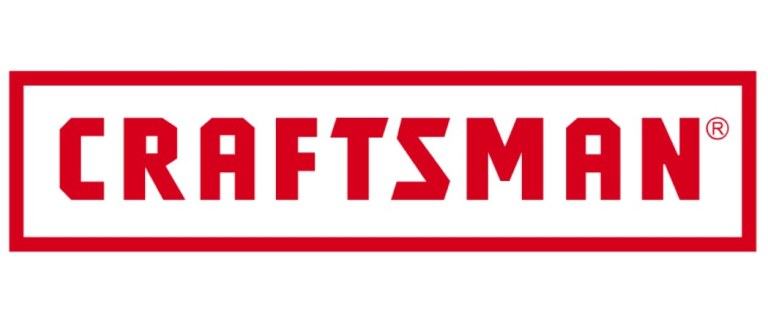 Craftsman is a symbol of trust and reliability since 1927. More specifically, Craftsman achieves an enviable position in the industry among thousands of other weed eater brands with four outstanding competitive advantages:
Price – most customers feel the quality of the product is worth the price.

Warranty – Craftsman offers a lifetime warranty.

User-friendly – The product is also easy to assemble and use.

Quality – It's sturdy, durable, reliable.
In the total of 13 types of string trimmer from Craftsman, the Craftsman CMXGTAMD30SA appears to be the most powerful one. It is a gas weed eater with a 30cc engine capacity and a 17" cut path, which makes it a strong cutting ability and outstanding efficiency. 
The straight shaft design makes trimming difficult to reach places easier. You can easily start the string trimmer with just 2 drag steps. The machine will operate smoothly, with less noise and vibration – avoiding operator fatigue.
Read more: 7 Best Weed Eater for the Money
3. Echo
Echo products have built a brand of powerful, easy-to-use outdoor electrical equipment, especially wire guillotines.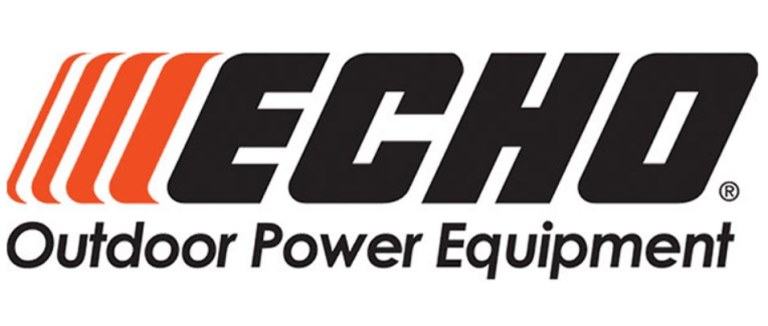 The Echo weed eater has the advantage of being lightweight, its powerful, high-performance 2-stroke engine, and is widely used especially for commercial purposes. 
Powerful tools go hand in hand with a powerful warranty. Echo promises a lifetime, 1-year, or 3-year warranty based on the product you purchase.
One of the products that converge the advantages of the Echo brand is the Echo GT-225. This gas string trimmer has a 2-stroke engine with a capacity of 21.2cc for a performance that exceeds expectations.
This weed eater is designed for ease of use. You start the machine effortlessly thanks to the i-30 start-up system. The adjustable handle and 48-inch curved shaft make every movement of the machine easy to stay under control.
4. Ryobi
Owned by Techtronic Industries, Ryobi is one of the world's largest power tool manufacturers. Ryobi power tools are packed with professional features in an affordable price range. 

All of these innovative tools are offered by Ryobi a 30-Day Satisfaction Guarantee and 3-Year Warranty.
Among Ryobi's diverse product lines, string trimmers appear to be the most famous. Ryobi weed eater is always the favorite brand of most of the public because of the overall characteristics, especially its strength, prestige, and quality.
RYOBI 40-Volt Lithium-Ion Cordless is a weed eater known for its robustness and versatility. It is powered by a 40-volt lithium-ion battery. The cutting speed can be changed to suit the purpose: cutting longer or harder.
With a flexible cut path from 13 " to 15 ", you can use this tool as a weed trimmer or as a lawnmower. This string trimmer can even be attached to all Ryobi ConneXion accessories to maximize flexibility.
5. Worx
Worx's mission is to make your tasks easier. Therefore, the company's tools are designed with state-of-the-art designs and outstanding benefits to help complete the yard work with high accuracy and satisfaction.

With the "zero waste" development orientation, the manufacturer offers a diverse list of battery-powered or powered tools, including weed eaters. 
Worx weed trimmers can be found at major stores like Sears with a full 30-day money-back guarantee and a 3-year warranty.
What Worx weed eater to take? The WORX WG170 might be a suggestion. It is a 3 in 1 integration: a string trimmer wheeled lawnmower and mini lawnmower. 
Compatible with either 20v or 40v power supplies, you have the flexibility to use the batteries available in the factory for this plant.
With a flexibly installed handle and swivel head, this Worx weed eater can be used for cutting in a variety of terrains and adjusted to suit the user's height. 
When you need more wire cutters, just push a button without delaying work. Equipped with a 7600 rpm motor, this is a powerful choice for your garden.
6. Husqvarna
Maybe you have never bought garden care products, but you can recognize the name Husqvarna because it is one of the brands with the highest recognition among weed eater brands.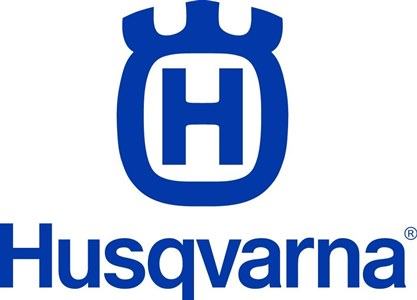 The most outstanding feature of Husqvarna is the variety of products, especially weed-related products. Weed eater is the product line that gains Husqvarna a great reputation and brand recognition. 
Husqvarna products can be found in retail locations and dealers in more than 100 countries worldwide. They also offer a warranty for retailers up to $400.
If you are wondering between too many weed eaters from Husqvarna, Husqvarna 128LD string trimmer is our suggestion. This is a gas-powered weed eater with a 28cc 2 stroke engine. The 17 " wide cutting head with the help of Tap'N Go can easily retract or re-load lines.
This product is fitted with a translucent fuel tank to help users know the fuel situation. To optimize the product, this weed eater can be attached to other tools for more performance such as a tiller or saw. 
Comes with a 2-year warranty for household purposes, Husqvarna is a powerful and versatile mower you should have.
7. Black & Decker
When it comes to home appliances, it's flawed not to mention the big Black and Decker. Since the 1960s, Black and Decker have become a popular household name in the manufacture of grass-related products.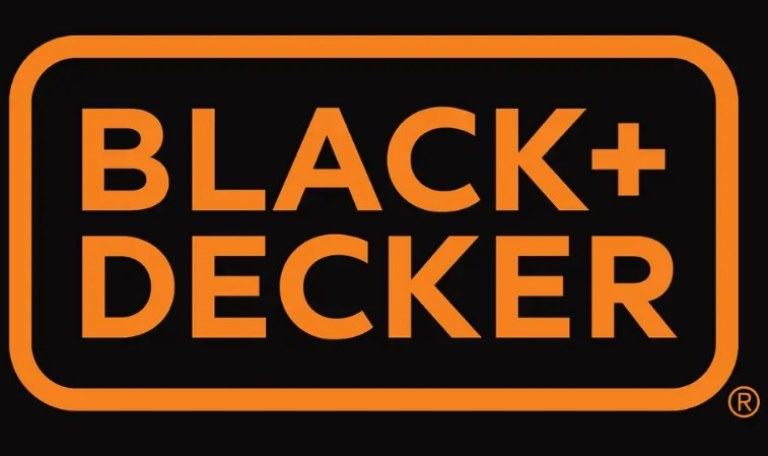 The most special mention is the Black and Decker weed trimmer with more than a dozen different models powered by electricity or batteries. 
By becoming a large company, Black and Decker invested in a team of good engineers to be able to research and develop new technologies for their product lines.
Black and Decker 20V MAX string trimmer represents the versatility of B&D home products. 
Using a 20V Lithium-Ion Battery, this tool can be used to trim areas after mowing or along contours. Its good drive capacity and flexible 2-speed control will optimize the machine's performance according to your needs.
Although the cut path is only 12″, the machine has the ability to allow users to extend the line by pressing the button. The handles and length of the machine are also customized to create a comfortable position possible. 
You can also switch it to a wheeled edger if desired. All features come with 3 years warranty.
8. Stihl
Stihl is a lawnmower manufacturer founded in 1926 based in Waiblingen, Germany.

This company produces various kinds of weed eaters to cater to different projects. Its shaft, for example, comes in different lengths and the handle comes in both loop and bike shapes.
In addition, Stihl weed eaters have all the features of a good weed eater such as strong and fuel-efficient engines, anti-vibration design, sturdy & durable construction, and interchangeable cutting heads.
If you are concerned about the environment, you can opt for a battery-powered or electric Stihl weed eater instead of an oil-based one. These groundbreaking lawn mowers are lightweight, easy to start, and less noise during operation.
Please keep in mind that you should not use a fuel containing more than 10% ethanol because it can damage your weed eater and you cannot claim a warranty in this case.
9. Troy-Bilt
Toy-Bilt LLC was founded in 1937 with its headquarters in Troy, New York city. Its first product was the rototiller which was launched the year it was founded.

Over 80 years of development, this company produces various types of machines such as string trimmers, snow blowers, riding mowers, leaf blowers, etc.
For Troy-Bilt's weed eaters, its engines run on gas and oil. You will need to read the product manual prior to usage to know the exact mixing ratio for oil and gas.
While most lawn mowers on the market require you to pull a rope to start an engine, Troy-Bilt weed eaters are equipped with a jumpstart. And the machine will start in no time when you press this button.
10. Greenworks
Greenworks Tools was established in 2007 with its headquarters in Mooresville, North Carolina, USA. Up to now, it has offices in various regions such as the EU, Middle East, and Asia to cater to its expanding market needs.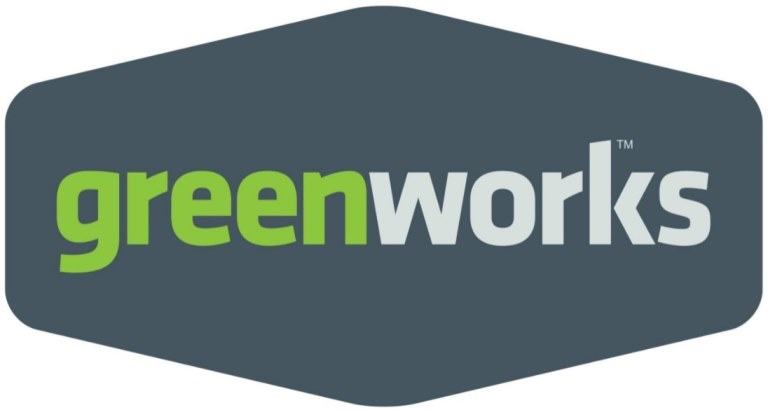 As a relatively young company in this field and seeing the potential of electric and battery-powered products, from the very first days, it has focused on creating smokeless, low-vibration products that work as powerful as gas-powered products.
11. Lawnmaster
Lawn Master was established in 1990 with headquarters in Saint Asaph, United Kingdom.

Like the Troy-Bilt weed eaters, Lawn Master's weed eater does not require you to pull a rope to start the equipment. Instead, its electric push-button powered by a rechargeable lithium battery allows you to start easily.
In addition to the powerful 2-cycle gas-powered engine, Lawnmaster weed eaters also feature comfortable handles and modern design which help users to work more easily and comfortably.
12. Makita
Founded in 1915 in La Mirada, California as a company specializing in selling and repairing electric motors. Today, Makita has become a global company with manufacturing sites in many different countries.

With its strength in electric motors, Makita produces Lithium battery-operated cordless weed strimmers with lower noise, zero emissions, and less maintenance.
A special feature of this weed eaters is that it is equipped with Star Protection which is controlled by a computer.
This technology protects the user from risks such as overheating, overloading, or overcharging. When the above conditions are detected, the unit will automatically stop working.
13. Ego
The history of Ego began in 1993 in Naperville, IL. With many breakthroughs in coreless technology, the company today is making millions of products each year and selling them to more than 65 countries around the world.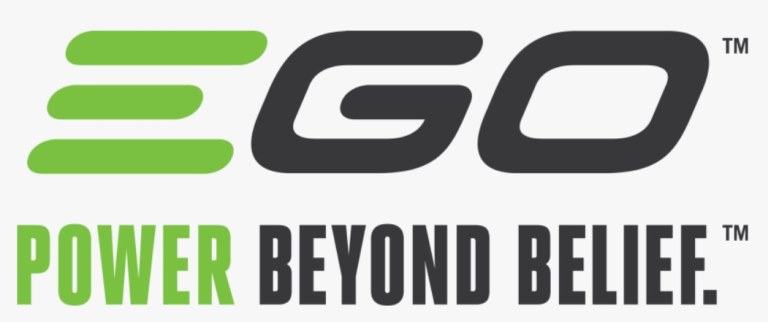 Recognize the need to switch from using fossil fuels to using renewable and clean energy sources. Ego has manufactured lithium battery-powered weed eaters. Despite being battery-powered, the Ego tool provides excellent performance thanks to its 56V battery technology.
14. Milwaukee
Milwaukee was founded in 1924 with its headquarters in Wisconsin, United States.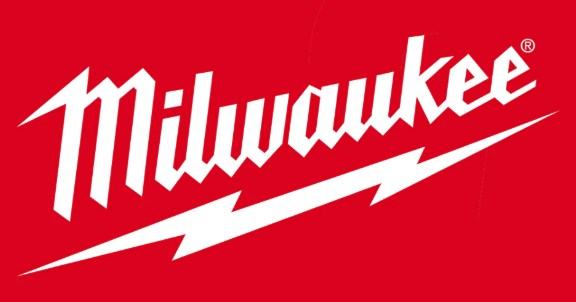 One of the products that Milwaukee takes great pride in is the Milwaukee M18 string trimmer. The Milwaukee weed eater runs on a battery platform with three striking features.
The first is that it is equipped with REDLINK PLUS Intelligence that enables it to reach full power in just 1 second. Next, with 6200 RPM and a 16-inch cutting swath, it lets users clear thick bushes without bogging down.
And lastly, it is designed with high maneuverability and balance to increase user experience.
Read our related article on the Best Trimmer Lines TESTED for tough landscapes! Whether you're looking for trimmer line to get you through hours of commercial landscaping or hold up to yard work at home, we have the top picks here.
Last words on this unbiased review
Choosing which brand to pursue among this weed eater brand list is a personal decision. Depending on your needs as well as the garden situation, different string trimmers will be recommended.
While brand, price, quality, and demand play a key role in your buying decision, remember to choose the right weed wacker that will last for a long time.
Good luck with your cut!