Hay Girl Hay Cow Shirt
About Hay Girl Hay Cow Shirt
With the image of 3 cows holding their heads out from the barn door as if detecting someone coming and preparing to feed them grass. "Hay Girl Hay" is a slang phrase from the phrase "Hey Girl Hey", which means like greeting, calling to a girl: "Come on, come over and feed me some grass, girl."
With a cow lover, this shirt will be the perfect gift for both adults and children, especially those who love cows on Holidays such as Christmas, Valentine's Day, Mother's Day, Father's Day, Birthday, Easter Day…
Specifications of Hay Girl Hay Cow Shirt
Ribbed and double stitched collar and sleeve
High-density fabric for vivid print clarity
Machine-wash safe
Unisex
Products are proudly printed in the United States
All products are made to order and printed to the best standards available. They do not include embellishments, such as rhinestones
Size guide: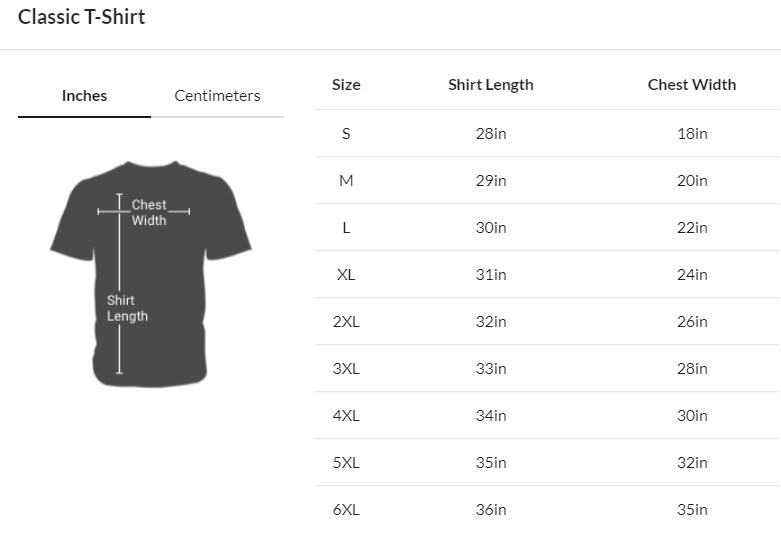 How to buy this Hay Girl Hay Cow Shirt?
Click to "Add to Cart" button
Click "Checkout" button
Fill in the Billing Details: First & Last Name, your full address, phone, email…
Pay via PayPal; you can pay with your credit card if you don't have a PayPal account.
Tracking your parcel
Receive your order from the door
Tracking & Shipping Time
Please allow 6-10 days to receive a tracking number while your order is custom-made and shipped to you. The estimated shipping time is 2-4 weeks.
Grab this Hay Girl Hay Cow Shirt today!